Service Advantage
KangMed is committed to creating natural, healthy and delicious products.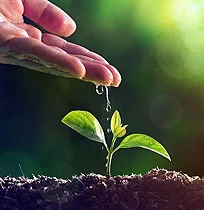 Provide High-quality Products
We choose high-quality organic raw material bases, and only qualified organic raw materials can enter the production.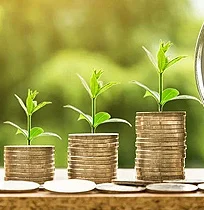 Provide Competitive Prices
Through mass production, we try to control costs while ensuring quality, and strive to leave profits to customers.
Provide Customized Services
We provide a variety of packaging solutions to enable customers to quickly enter the market and save time and labor costs.
What People's Say
KangMed is committed to supporting initiatives aimed at the development of sustainable agriculture. We believe that whether it is farmers, suppliers, customers, consumers, employees, community members or shareholders, we can play a key role together with stakeholders. Let's see what customers and partners say about KangMed.

Thomas Bennet
Working with KangMed is happy, their products and services are very good, and they helped me solve big problems in the early stage of the project.

Melissa McCarthy
Cooperated with KangMed for more than 10 years. They never let me down. The service they provide is always top-notch!

Tomy Brown
KangMed is the most reliable organic fruit and vegetable powder supply company I have ever seen. If you are looking for a partner, you can come and see!